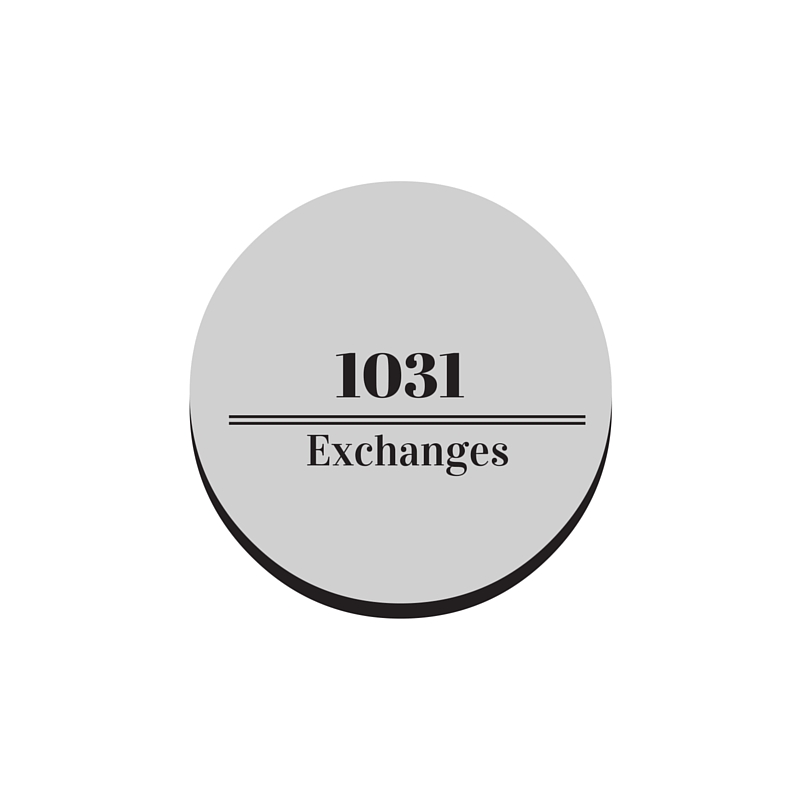 National Commercial Advisors is committed to excellence.
KW Commercial, the commercial real estate arm of Keller Williams Realty, the world's largest real estate franchise by agent count, is no stranger to success. N.C.A. consists of the most knowledgeable, results-driven brokers backed by the most innovative and scalable technology the commercial real estate industry has to offer.
Our N.C.A. brokers are held to the highest standard of business to exceed your needs.
When you work with KW Commercial, you aren't just working with a broker, you're hiring a vast network of dedicated real estate professionals.
That's our commitment to you.
At KW, we believe that integrity and honesty are the keys to gaining your trust. Our clients always come first, and we are committed to making sure each situation results in a "win-win" -or there is no deal. We strive to communicate effectively by seeking first to understand, and recognize that great ideas are the precursor to great results and that success is the result seen through people. We value teamwork and appreciate that together everyone achieves more.
Living the Mission, Vision, Values, Beliefs, and Perspectives
We function as a family. We believe in building a career worth having, businesses worth owning, and lives worth living. We value God, family, then work. At Keller Williams Realty, we place such an importance on this, that we have designed a culture that fosters this. This approach guides us every day in how we conduct our business.