Multi-Family Results
That Make Sense
National Commercial Advisors is equipped to serve Multi-Family Investors, from single asset owners to national portfolio owners. Our unique approach to individual market valuation provides a clear assessment at every phase of a properties life-cycle.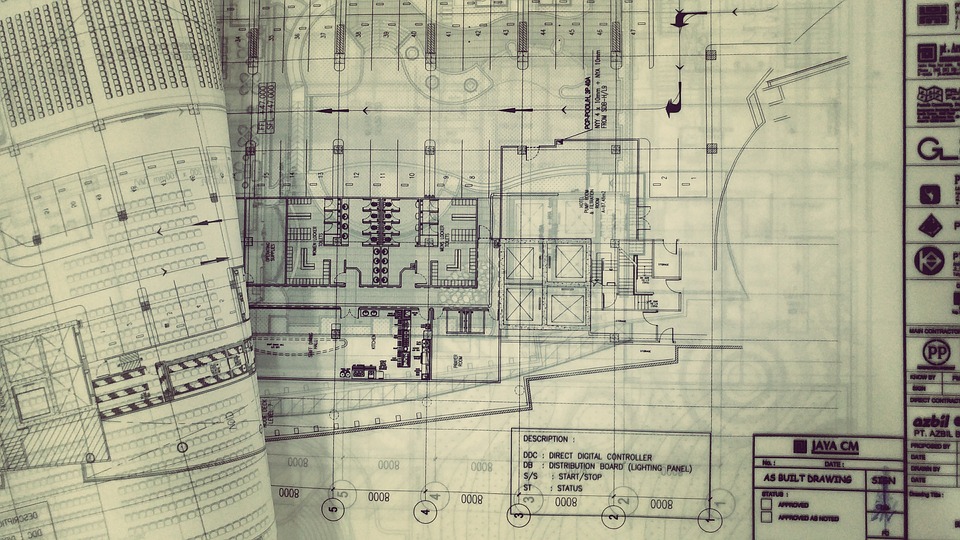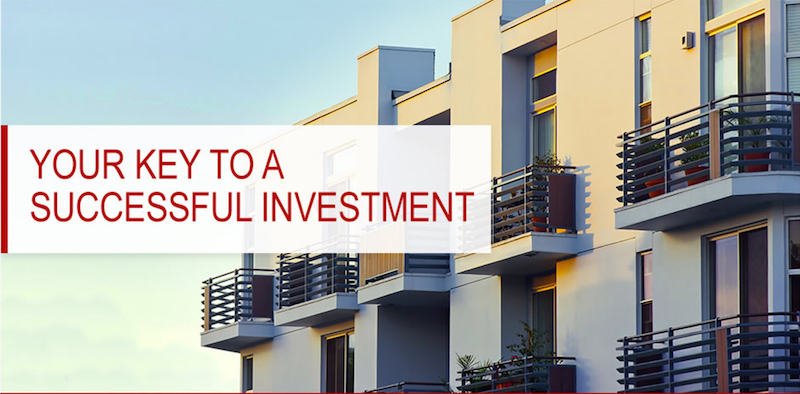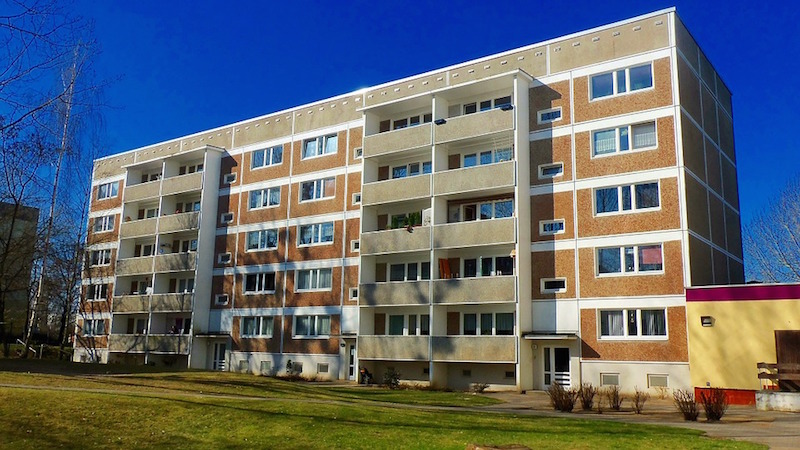 The National Commerical Advisors specializes in locating and procuring Multi-Family investment opportunities. We have assisted investors in Austin, San Antonio, The Dallas / Fort Worth Area, Houston and of course over Texas state lines into markets across the United States.
Our advisors have expertise in sales, acquisition, development, finance and valuation, which gives our clients the leading edge in Multi-Family Investments.
Having assisted our investors in Multi-Family in the past gives our team well-rounded knowledge of the sometimes hard to see costs and benefits associated with each transaction.
Asset Acquisition: Existing assets require a specific set of knowledge and skills to see the acquisition through to completion. That all starts with asking the right questions. We use a systematic approach in locating and vetting qualified properties, ensuring alignment with your investment strategy.
Targeted Disposition: Depending on the vital statistics of an asset, we create individualized marketing strategies to ensure your timing and financial goals are met. We pride ourselves on being able to get our properties in front of the right people.
Developer Representation: The decision to build or expand can be filled with "what-ifs". We help make sense of potential opportunities and pitfalls along the way. Our team will consult throughout due diligence, acting as a liaison between you, local governments, and other vendors. Our relationships with trusted industry professionals is what sets us apart.
What is the N.C.A. Difference?
Our mission is to provide national sellers and buyers with the very best service by putting your goals above our own.
Through our hard work and loyalty we have had repeated success this past year with large numbers of national buyers.
We currently represent Multi-Family investors in CA, AZ, NC, SC, TX, NY, VA, KY, TN, PA, NJ, GA, D.C, FL, and more.
Our business plan for 2018 is to double the success we had last year for our acquisition investors as well as assisting asset owners in dispositions by developing a new and simple approach.
1. Mass Marketing. We do not limit or restrict our offerings to only "Private Database" marketing, which mainly favor the listing brokerage. Limited market exposure means limited offers. Our method is to market your listing with the greatest exposure possible while keeping the asset's information confidential.
2. Simple Cooperation. We understand other brokers or agents may have potential buyers and we do not limit ourselves to only working with principals when promoting on or off market assets, but cooperate with other brokers in order to bring in the most solid and highest offers possible giving our sellers the highest chance for success.
Looking for assets to grow your portfolio?
How about land to build your next project?
Want your asset to be valued for possible sale?
Contact us today for more information!
Multi-Family Advisors:
Luis Frias - 210.380.4870 - luisf@kwcommercial.com
Todd Hess - 830.660.0999 - toddhess@kwcommercial.com